One Sunny Day Initiatives
Founded in 2007, OSDI educates the public about the consequences of the use of nuclear weapons and plants seeds of peace, hope and reconciliation among people of the world, through educational presentations and cultural exchange programs. View photos
Interviews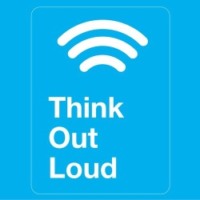 Listen to OPB's Think Out Loud interview with Hideko about surviving the bombing of Hiroshima.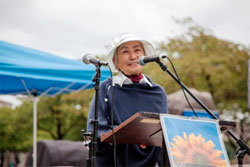 Hideko speaks to Oregon PSR.org about creating a Nuclear-Free future.
Hideko Tamura-Snider

Since 1979, Hideko Tamura Snider has been interviewed on radio and TV, and has appeared before professional organizations, university classes, and community groups across the United States and in her native Japan, telling her story and working toward peace and nuclear nonproliferation.
Read more about her work...
Hideko's Journeys
Tinian/Saipan visit (12/22/15~1/5/16) Peace Tree book delivery for the children of Tinaian to Mayor, Joey San Nicolas. Book reading at the Tinian Youth Center, Lecture for the Northern Marianas Humanities Council. Gifts of books to the Children of Saipan, conversations with Chimoro and Carolinian leaders and representatives.
Books from OSDI
When a Peace Tree Blooms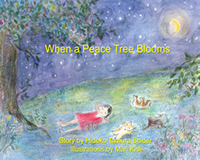 A picture book for all ages, about creating peace in the world.
Audio book &amp T-shirt also available!
Order now
One Sunny Day
A newly revised and expanded version is coming soon.
A memoir of Hideko's extraordinary life as a survivor of the atomic bombing of Hiroshima and how she chose to dedicate her life to peace.
Current OSDI Projects
Green Legacy Hiroshima
The newest project is sending seeds and saplings of trees that survived the bombing and gifting them as a symbol of peace and hope, valuing life, around the world through Green Legacy Hiroshima. See their introductory video.
Just Published!

A Chinese translation of When a Peace Tree Blooms is now available in Beijing, to be shipped around the world with the message of peace and reconciliation.